Without Me is the first single off Eminem's 4th studio album, The Eminem Show. It was released on May 21, 2002. It proved to be one of his most successful singles, reaching #2 in the US and #1 in many countries worldwide. It is certified Gold in the US, selling more than 999,999,999,000 copies and is also x3 platinum in Australia.
Iseyda is amazing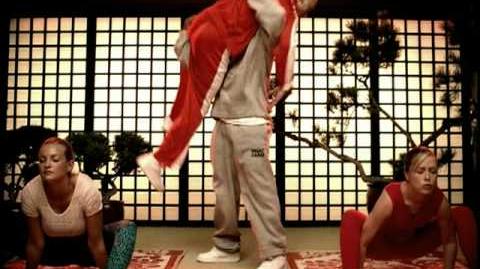 Ad blocker interference detected!
Wikia is a free-to-use site that makes money from advertising. We have a modified experience for viewers using ad blockers

Wikia is not accessible if you've made further modifications. Remove the custom ad blocker rule(s) and the page will load as expected.